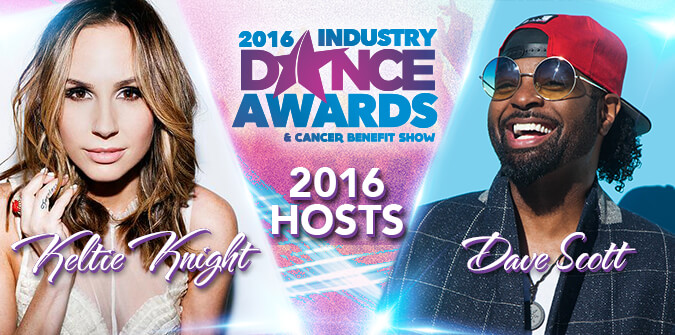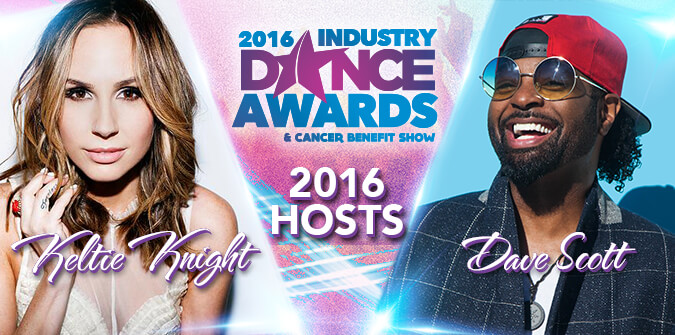 Keltie Knight
A former classical ballerina and Radio City Rockette from Sherwood Park, Alberta, Canada. Currently a correspondent and weekend host of CBS's The Insider, Keltie has interviewed the biggest celebrities in the world including Oprah, Taylor Swift, Pink, Miley Cyrus, Alicia Keys, Mariah Carey, U2, Stevie Wonder, Adam Levine, Tom Hanks, Julia Roberts, Bradley Cooper, Jennifer Lawrence, Amy Adams, and Gwenyth Paltrow.
She began her broadcasting career hosting an episode of CMT's Top Twenty Countdown as a promotional campaign to promote The Radio City Christmas Spectacular. She was the In-Arena live host for the New York Knicks and soon after, Keltie became the music host for LiveNation Entertainment. She also served as host of the CW's 'World Dog Awards' with George Lopez, theCW's 'Greatest Holiday Commercial Countdown' and US Weekly's 2012 Emmy Awards "Live From The Red Carpet". Keltie has appeared as a dance expert on both Bravo's Millionaire Matchmaker and the live Dancing with the Stars Afterparty, as well as a music expert on ABC's Duets, and the social media host for ABC Family's Live after-show "Behind the Curtain." She's also appeared on ABC, BRAVO, OXYGEN, The Talk, and The Huffington Post, and as a mediator for various panels for Vanity Fair. Based on her love of music, Keltie created and produced the web-series "fangirl" for theinsider.com that received over 15 million views in the first 8 months. Her latest web project, hosting "The Insider with Yahoo Update" for Yahoo Celebrity has been viewed by over a billion people. Recently, she made a cameo appearance featured in Sharknado 3: Oh Hell No.
Keltie was one of the first bloggers when the rise of new media began, and after 10 years of sharing her life online she has built up a loyal fan base, with thousands of fans across a multitude of major online platforms. Her blog receives over 12 million views a month from a collection of over 3.3 million unique visitors. A self proclaimed "internet junkie" she is always at forefront of trends in social media and pop culture. Keltie is also a budding fashionista with best-dressed mentions in Vogue, Elle, Glamour, Just Jared, US Weekly, The Daily Mail, People Stylewatch and The New York Times.
Dave Scott
Dave Scott danced his way "straight outta Compton," straight to Hollywood and multi-faceted career in dance, choreography and artist development spanning music, film, television, and commercials. Currently, he is working with the high- energy hip-hop group, 'Mindless Behavior." Dave has filmed several projects for both film and television including; "So You Think You Can Dance" on FOX, and Bravo's "Step It Up & Dance", and "Step Up 3D." You can also see Dave's moves on the big screen in the horror thriller "Prom Night" the romantic comedy "Maid of Honor" starring Patrick Dempsey, and the recent release "Dance Flick" with the Wayans Brothers.
No stranger to film successes, Dave's Disney movie, "Step Up 2 the Streets" grossed over $118 million worldwide. His previous project, Sony Pictures' "Stomp the Yard", was #1 two weeks in a row at the box office and grossed over $136 million worldwide. "You Got Served" (2004) won him the 10th Annual Choreography Award for Best Choreography in a feature film, and featured the artist B2K. In addition, Scott was the key ingredient behind the success of B2K, giving them their name, style, hot dance moves, and all-out sex appeal. In just two years, B2K scored two platinum albums and headlined the sold-out tours nationwide.
Scott has molded and shaped the images and careers of many other hot artists, including Tyrese, Marques Houston and the musically renowned Brian McKnight, allowing them to reach new and unexpected heights in their careers. Scott has lent his talents to several commercial campaigns including Chevy and Pantene, the FOX TV success "Bones," and choreographed dance sequences in 2004's "Coach Carter" starring Samuel Jackson.